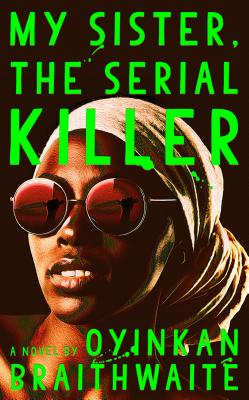 1. My Sister, the Serial Killer
By Oyinkan Braithwaite:
Believe the hype and grab this darkly comedic tale of 2 sisters—the younger, beautiful, favored sister with a predilection for killing boyfriends and the steady older sister who's left to clean up the mess. A smart, funny tale of murder by a fresh new voice in crime fiction.
By Megan Abbott:
No one delves into the dark side of the female psyche quite like Abbott. Two young women are in competition for the coveted academic research position they've worked towards for years, but a long-buried secret from their shared past threatens their ambitions.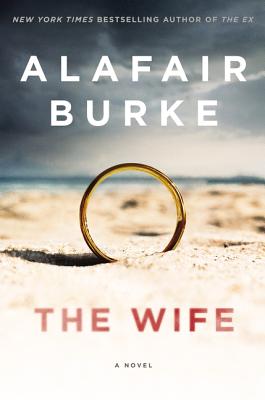 3. The Wife
By Alafair Burke:
An economics professor and best-selling author with a burgeoning media career is accused of inappropriate conduct by a college intern. Initially his wife stands by him, insisting the accusations are false—but when the intern disappears, the wife is forced to take a closer look at the man she loves and the seemingly perfect life they've created.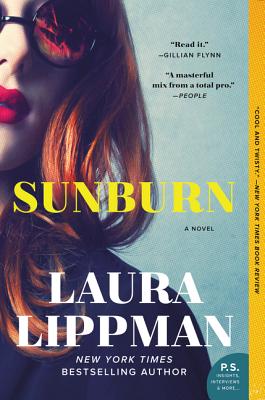 4. Sunburn
By Laura Lippman:
This masterwork of modern noir evokes the shadier side of summer with this searing tale of secrets and passion. A woman who has just abandoned her husband and daughter on a family vacation begins an affair with the private eye who was hired to follow her. What ensues is a twisted tale of betrayal and murder that leaves the reader guessing till the very end.
By Meg Gardiner:
Women are disappearing in and around Austin, and newly minted FBI profiler Caitlin Hendrix is called to investigate what appears to be the work of a serial killer. Her investigation zeros in on one individual and Caitlin has to use all her skills to bring him to justice.
By Laura Oles:
This gritty and suspenseful debut introduces us to Jamie Rush, a skip tracer with a particular set of skills she learned from her somewhat shady family. When Jamie goes looking for her missing niece, she finds herself in the middle of a dangerous turf war.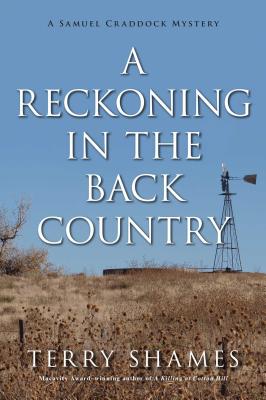 7. A Reckoning in the Back Country
By Terry Shames:
When a visiting physician is brutally mauled by a pack of vicious dogs, acting Police Chief Samuel Craddock suspects there may be a dog-fighting ring operating in Jarrrett Creek. He balances his careful investigation with the appearance of a new woman in his life and the appearance of a new puppy. Shames' considerable talents for portraying the darker side of small towns are on full display.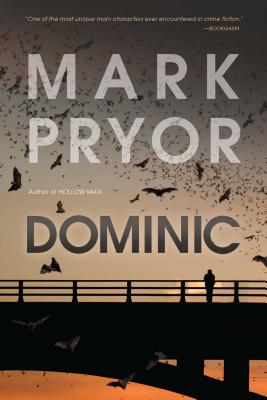 8. Dominic
By Mark Pryor:
In this follow up to Hollow Man, the titular Austin-based British prosecutor—who happens to be a psychopath—will go to any length to keep his past crimes hidden. It's a testament to Pryor's talents that the reader can't help rooting for this cold-blooded killer.
By Jeff Abbott:
Three women named Beth disappear from Lakehaven, an affluent suburb of Austin. Coincidence? Read this gripping, twisty psychological thriller and see for yourself.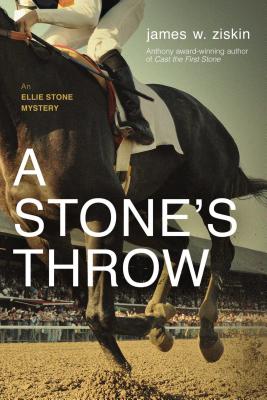 10. A Stone's Throw
By James Ziskin:
Ziskin's intrepid 1960's girl reporter is one of my favorite characters in the genre, and in this latest she investigates a double murder at an abandoned stud farm in upstate New York located just a stone's throw from the glamour of Saratoga Springs. Ziskin is particularly adept at unspooling a perfectly paced thriller with his uniquely lyrical voice.