First, if you don't see a doctor. If there is any complaint about this author of exquisitely dark fiction that puts noir in a female perspective it's that she doesn't have as high an output as her contemporaries. If you need something to read between books or getting a gift for that Megan Abbott fan, here are some like minded authors doing some great things with the genre.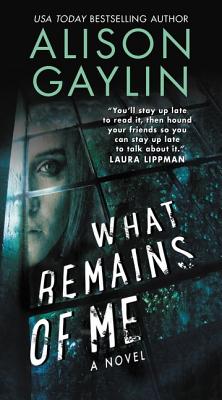 Allison Gaylin- Few cut into the dark side of family and "ideal" society like Allison Gaylin. her plotting is both complex and clean with stories that often don't truly reveal themselves and their characters until the final paragraph. Either her Hollywood thriller, What Remains Of Me, or her look at crime and community in the social media age, If I Die Tonight, this reader will take you down some dark emotional paths, having you enjoy it all the way.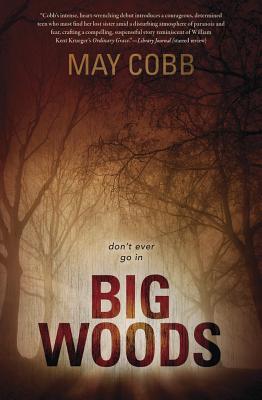 May Cobb- Consider her the Pine Curtain Megan Abbott using the East Texas setting to provide the gothic mood for Big Woods, her debut novel dealing with a young girl looking for her sister in her small town during the eighties scare of satanic cults. She builds incredible tension in her relationship between point of view and setting.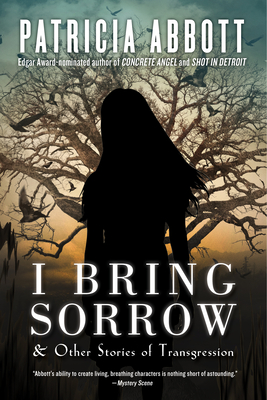 Patricia Abbott- Yes, she is related. Megan's mother proves she shares the gift of dark mood and compromised characters. Her gifts as a short story author an be found in the collection I Bring Sorrow: And Other Stories Of Transgression and she is also an accomplished novelist with her books Concrete Angel and Shot In Detroit.