There was an interesting year for fresh voices in crime fiction. While there were many first timers, some folks came from other genre, mixing what they learned from the others in their tale of crime and punishment. All brought a fresh perspective. Here are my top five.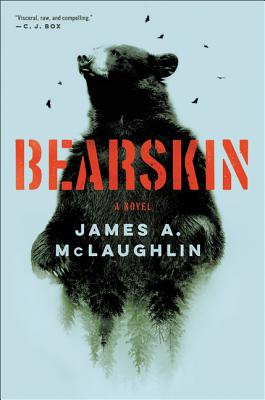 Bearskin by James McLaughlin- McLaughlin gives us a set up for suspense and emotion with a man hiding out from a drug cartel in an Appalachian wilderness preserve, going up against a bear poaching ring. He then has it delivered with nuanced characters and a great sense of place and its people.
Charlesgate Confidential by Scott Von Doviak – Three stories, three periods, and three sub genres dovetail perfectly into this highly entertaining crime story involving an art heist, college friends, and Boston's Charlesgate Building. where most of it takes place. Von Doviak's craftsmanship and skill with character takes it beyond a novel experiment.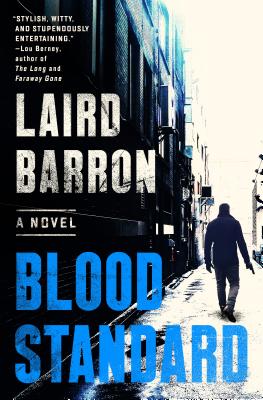 Blood Standard by Laird Barron – Barron, mainly known for his horror and weird fiction, tackles the hard boiled genre head on with an exiled mob enforcer search for a kidnapped girl. All the tough guy tropes are here along with a the feel of unsure footing from the horror world.
Little Comfort by Edwin Hill – Hill proves librarians aren't just for cozies in this psychological thriller/detective tale featuring Hester Thursby who moonlights as a finder of missing persons, tracking down someone who will kill not to found. Hill displays a wonderful sense of mood and character.
Hearts Of The Missing by Carol Potenza – Potenza introduces us to Pueblo Police Sergeant Nicky New Mexico's Fire Sky Tribe. She uses the mystery theme of identity for a cultural exploration of the idea. Tony Hillerman fans will enjoy.