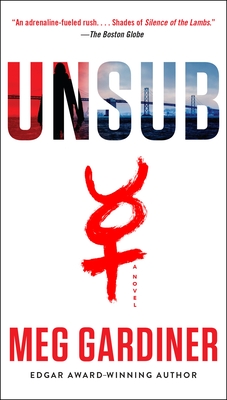 Our April meeting of the Murder In The Afternoon will be a special one. We will have bestselling author Meg Gardiner in person to discuss her book Unsub. Be ready to steel yourself before reading.
Unsub is a serial killer novel that delivers what you want from the sub-genre with fresh twists. The Prophet, who terrorized the Bay Area, resurfaces after twenty years. The FBI tap narcotics cop Caitlin Hendrix to get information from her father, Mack, the detective who came closest to catching the killer and lost his sanity in the process.
There is a lot to discuss, the real Zodiac who inspired the character, starting a series, and researching the material. Meg has a gift for explaining the process, making her a perfect live guest. So meet us all on BookPeople's third floor April 16th at 1PM. The book is 10% off for those planning to attend.