This year's Texas crime novels all came from series, even one not normally set in Texas. Even our fiction is too big to fit in one book. I will admit some bias may have played a part, seeing that only one novel doesn't have at least one passage set in Austin.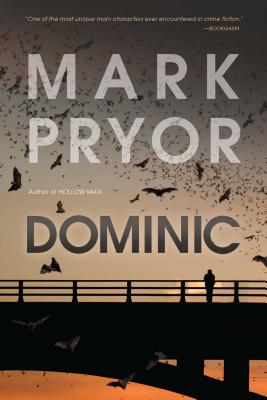 Dominic by Mark Pryor
Austin's sociopathic prosecutor is back, tying up the loose ends of his crimes in Hollow Man. Pryor creates the unsettling, yet no less entertaining feeling of collusion with his anti-hero.
High White Sun by J Todd Scott
Scott's follow up to his no-holds-barred border noir, The Big Empty, has his lawmen going up white supremacists and bad history. Scott's knowledge of history and people on both sides of the law gives a gritty epic feel to his work.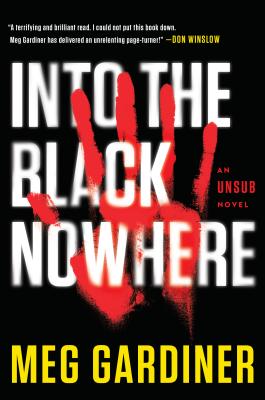 Into The Black Nowhere by Meg Gardiner
Gardiner's second book to feature Caitlin Hendrix has the newly minted FBI agent chasing down a charming, Ted Bundy-type killer who operates along I-35. Meg truly brings the creepy to this one.
Tooth For A Tooth by Ben Rehder
What seems like a simple fraud case for Austin legal videographer Roy Ballard puts him in a crossfire between criminals. A fresh take on the traditional PI novel with great use of Austin locations.
Gold Dust by Reavis Wortham
The police of Cedar Springs get split up with different cases involving murder, cattle rustling, and a biological agent the CIA may be involved with. A great look at Texas in sixties. A chapter featuring The Broken Spoke is worth the price alone.