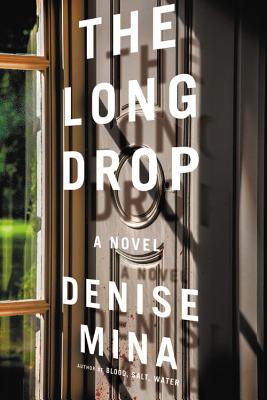 The Long Drop by Denise Mina
One of the best crime novels from 2017 is out in paperback. Denise Mina weaves the events from one of Scotland's most infamous trails through with the pub crawl from hell between the father and husband of the victims and the man prosecuted. A dark and rich meditation on media, class, and different forms of sin.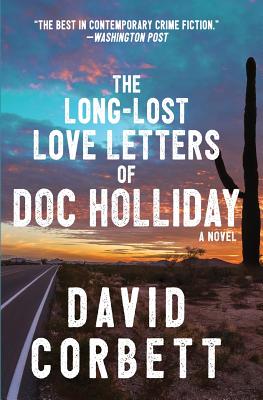 The Long-Lost Love Letters Of Doc Holliday by David Corbett
The correspondences between the infamous gunfighter Doc Holliday and his beloved cousin come into the hands of an arts lawyer and former rodeo cowboy, ex-art forger, turned western art appraiser. A crooked judge has his eyes on them and soon a militia group and a few other scoundrels are after the the two, Corbett gives us a modern west as wild as the old one, full of colorful characters. The author will be at BookPeople August 27th to sign and discuss the book.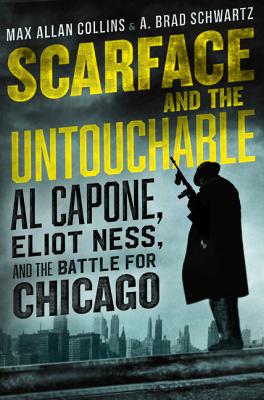 Scarface And The Untouchable: Al Capone, Eliot Ness, and The Battle For Chicago by Max Allan Collins and Brad A Schwartz
Crime fiction stalwart Max Allan Collins teams up with historian Brad A Schwartz for detailed and informative look at the famous mob boss and the driven government agent out to get him. This epic true crime weaves their biographies as well as the life of prohibition era Chicago for something more exciting than any film or TV show captured about their story.