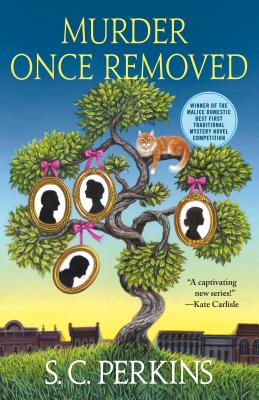 Murder Once Removed by S.C. Perkins – Austin genealogist Lucy Lancaster's discovery of a senatorial candidate's ancestor having possibly murdered the relative of his rial in 1849 triggers a murder in the present that stolen daguerreotype could be the key to and prevent another homicide. Perkins has a lot of fun with ancestry, Texas ways and the genre itself in this light thriller. She will be at BookPeople June 3rd with Terry Shames.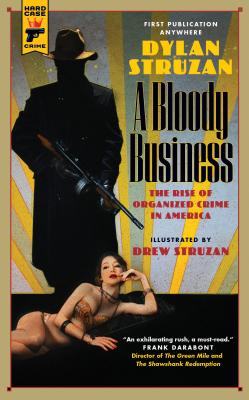 A Bloody Business by Dylan Struzan – Drawn from the accounts of Vincent "Jimmy Blue Eyes Alo", the model for The Godfather Part 2's Johnny Ola, this sprawling story follows the Prohibition era he came of age in working with the likes of Meyer Lansky, Lucky Luciano , and Bugsy Seigel. A riveting mob saga that captures all the players and their strategies as well as their violence. Illustrated by the great movie poster artist Drew Struzan.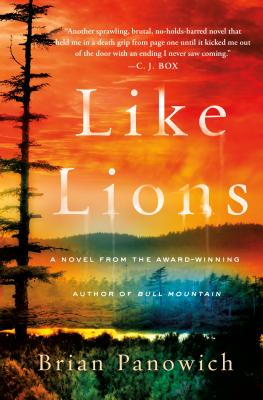 Like Lions by Brian Panowich – After years of waiting, the sequel to Bull Mountain is out and proves to be worth the time. Sheriff Clayton Burroughs and his wife Kate are still trying to heal from previous events when an oxy ring wants to move in to their town bringing blood and bad history. Violent, poetic, and often humorous, Like Lions examines kin, morality, ghosts from the past  and the effect they have on one another. Brian will be here May 1st to discuss the book.