Since there's a few more weeks left for summer reading, I thought it might not be a bad idea to share my top ten crime novels so far for 2018. Many of these books pushed the boundaries of the genre, showing that it is still growing and has places to go. I also know there is some great work that would be on this list if I read it yet, like May Cobb's Big Woods or Sunburn by Laura Lippman. Still, I've read enough good stuff, I couldn't just limit this list to ten.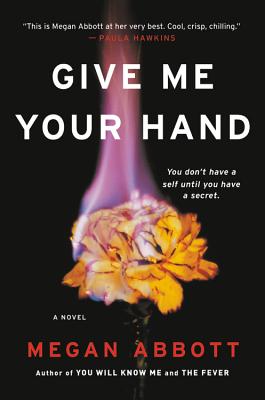 Give Me Your Hand by Megan Abbott – Abbott once again dives through the stylish surface of noir and hits its darkest depths, pushing its boundaries in this tale of science, female competition, and the burden of secrets.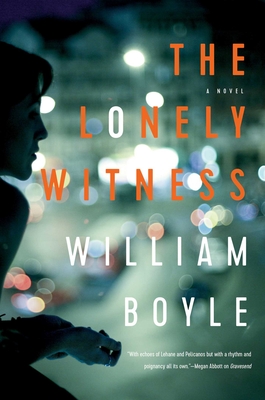 The Lonely Witness by William Boyle- Boyle shows his skill of examining lives of quiet desperation, then turning up the volume. A former party girl, now living a quiet life, flirts with her past ways when she witnesses a murder and trails the killer who ends up stalking her.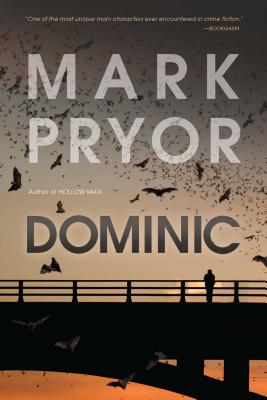 Dominic by Mark Pryor- Pryor brings back his Austin sociopath, tying up loose ends from Hollow Man. A great thriller that has you catching yourself rooting for the bad guy.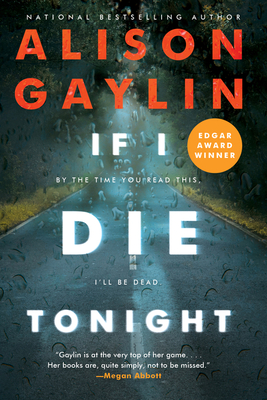 If I Die Tonight by Alison Gaylin – A harrowing trip through the social media age with a suburban crime that causes rumors to get way out of control. Gaylin uses an ensemble of characters to show how one act can effect a community and the multiple points of view that fracture and event.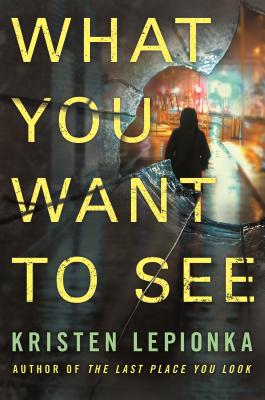 What You Want To See by Kristine Lepionka – Roxane weary returns for a second case, clearing a client for the murder of his fiance', taking her into the dark world of real estate fraud. In just two books, Lepionka proves to know her detective, the craft of great plot, and the art of a great shoot out.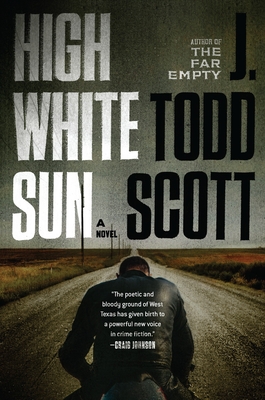 High White Sun by J. Todd Scott – In this follow up to The Far Empty the law of Big Bend County contends with an Aryan biker gang. Scott uses the Texas backdrop and history for one hell of an epic gritty crime novel.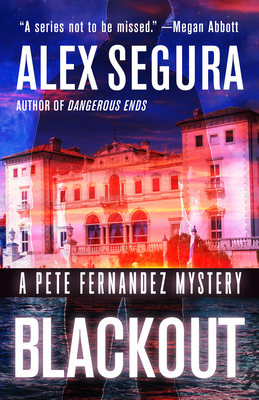 Blackout by Alex Segura & Potter's Field by Rob Hart – Both of these authors take their troubled private detectives through great changes with cases that hold a mirror to their lives. Along with Lepionka, these two prove the future of the PI novel is in good hands.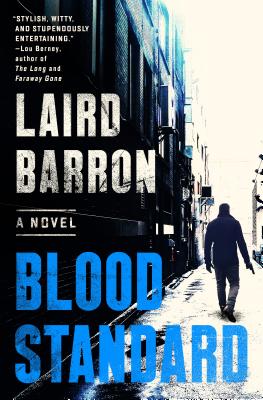 Blood Standard by Laird Barron- Mainly known for his horror writing, Barron introduces us to his hard boiled series character Isaiah Coleridge, a former enforcer on the outs with the mob. I can't wait for the next book about this bad ass.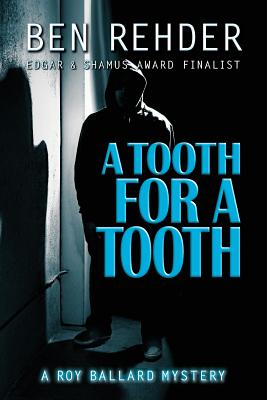 A Tooth For A Tooth by Ben Redher- The latest in the Roy Ballard series has the legal videographer on a fraudulent accident claim that turns out to reveal bigger crimes. A fun classic PI yarn with some fresh spins on the genre.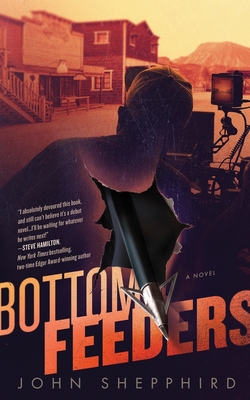 Bottom Feeders by John Shepphird – A fun fair play mystery with the cast and crew of a made for cable movie getting arrows shot into them. Shepphird, who has directed his share of cable movies, captures