This year Texas crime fiction had two distinctive elements. One was a deeper look at race relations in our state that serve as a microcosm for our country. the other was the return or the heroic Texas Ranger. Both helped create books that were socially aware, were packed with fun action, or both. Here were what I thought were the five finest.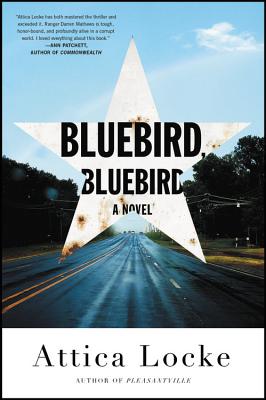 Bluebird, Bluebird by Attica Locke
This book fuses the western with crime fiction with a black Texas Ranger trying to solve a murder involving white supremacists to look at the politics involved in race and and culture. A great entertaining genre read as well as insightful social study.
Rusty Puppy by Joe Lansdale
Lansdale's Hap and Leonard take a case involving an African American's murder that puts them up against a corrupt police force in a nearby town and an illegal fight game in an abandoned saw mill. One of Lansdale's best plotted with all the fun we've come to expect from the man.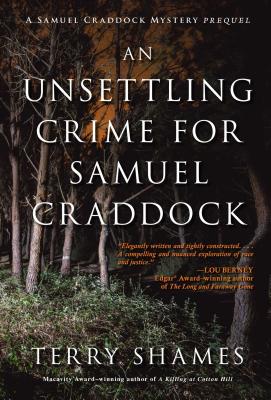 An Unsettling Case For Samuel Craddock by Terry Shames
Shames takes us back to Samuel Craddock's first case as  police chief involving an arson and murder that picks at the town's racial tensions. Shames further proves her talent at delving into the society of a small town and delivering an engaging whodunit.
Hawke's Prey by Reavis Wortham
If Larry McMurtry wrote Die Hard. The citizens of a small south Texas town are held hostage in the local court house by a cadre of terrorists. Ranger Sonny Hawke and a rag-tag crew of citizens outside are ready to teach the bad guys a lesson in "Don't Mess With Texas."
Sierra Blanca by Don M. Patterson
A washed up CIA agent teams up with a ranger in the eighties to take down a soviet plot  involving a drug cartel and stolen plutonium. Full of gun fights, frayed machismo, and the right amount of self awareness, this rollicking action story keeps moving until the final period.