If you're shopping for someone who loves reading about guys in fedoras with gats, where the more lurid the cover the better, or you are one of those people and need to make a suggestion, here are three books that will fit the bill.
Death Is  A Lovely Dame edited by Jeff Vorzimmer
Vorzimmer has collected hundreds of the great lines from hard boiled crime fiction and puts them in a book along with sharp photos of the lurid covers. This book could put hair on your chest.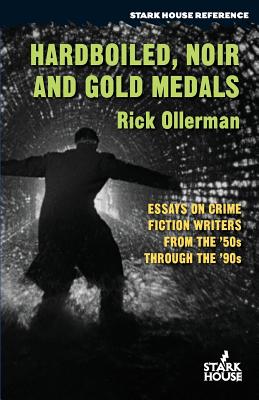 Hardboiled, Noir, and Gold Medals by Rick Ollerman
A collection of Rick Ollerman's essays on the work of crime authors that focus on the paperback period of the fifties and sixties. A great way to discover new books and writers, that definitely deserve a look.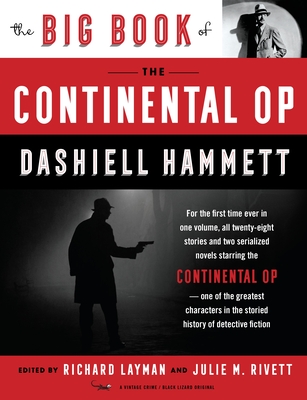 The Big Book Of Continental Op by Dashiell Hammett
Hammett's biographer and granddaughter put together this complete collection of his stories of the nameless, fat operative for The Continental Detective Agency, including the two serialized novels that became Red Harvest and The Dain Curse as they appeared in Blask Mask before a heavy edit. A must for fans of the godfather of the modern private eye.