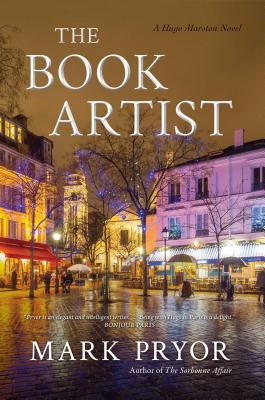 The Book Artist by Mark Pryor
Mark Pryor returns with Hugo Marston, head of security for the U.S. embassy in Paris. Hugo has to clear his girlfriend Claudia for the murder of a sculptress he took to dinner. Also, Cofer, the criminal from Tom Green and his FBI past comes back for revenge. Pryor juggles both of these stories with wit, suspense and a seemingly effortless style. Mark will be at BookPeople February 9th at 6PM  to discuss The Book Artist.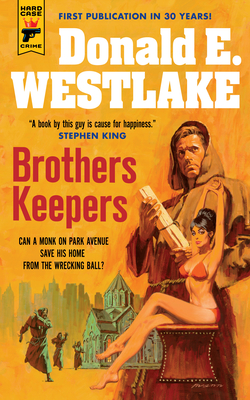 Brother's Keeper by Donald Westlake
A monk tries to save his monastery on Park Avenue from being bought out by a greedy land developer, committing several sins in the process. Hard Case Crime brings back this Donald Westlake novel from 1975 that demonstrates his craft for character and humor. A subtle satire of religion, big business, and all our human frailties that the author appears to embrace.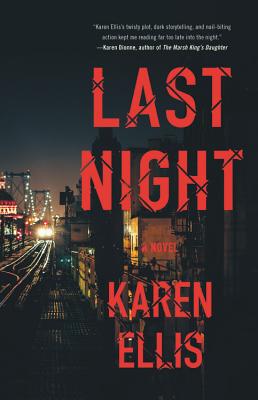 Last Night by Karen Ellis
When a black working class nineteen year old helps a white upper middle class girl find some weed to buy, they take a dark journey through New York. Ellis weaves their story with the the two police detectives each trying to find them after they have been reported missing. Every character you meet is both fully formed and sharply delineated in this story that looks at class, race, and the ways a city divides.