2019 is proving to be a great year for crime fiction. Authors are stretching themselves in creative ways. Nobody's timid. I've already read three books over five hundred pages. There was also great work in a range of subgenres. I couldn't just pick the usual ten in what I see as the standouts from January to June .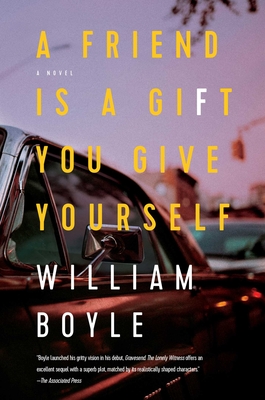 1. A Friend Is A Gift You Give Yourself by William Boyle
One of the freshest pieces of crime fiction to come around for a while. Also one of the funniest, with a mob widow and an ex-porn star on the road to Florida in a stolen classic Impala with a bunch of mob cash and several unsavory men on their trail. Every character is fully drawn out, and the relationship between these two ladies who find each other is complex and nuanced.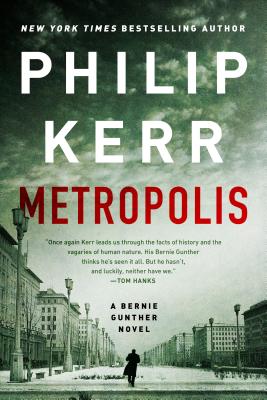 2. Metropolis by Philip Kerr
A beautiful swan song for the late Kerr and his character Bernie Gunther. Ironically, he delivers a fitting ending by taking him back to his beginning on his first homicide as a KRIPO detective, hunting a killer of prostitutes and homeless vets. It puts him in touch with many of Berlin's artists of the time and provides heartbreaking foreshadowing of things to come.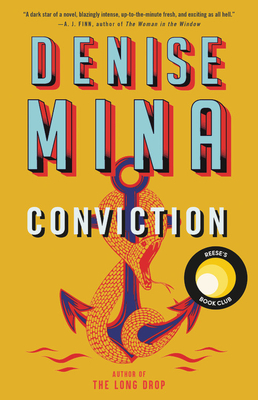 3. Conviction by Denise Mina
Mina delivers a suspenseful and often humorous thriller with wonderful touches of humanity in a tale of a dumped trophy wife with a secret past and a male anorexic former pop star out to solve an old murder through podcast. A great example of an author delivering a more accessible novel without compromise.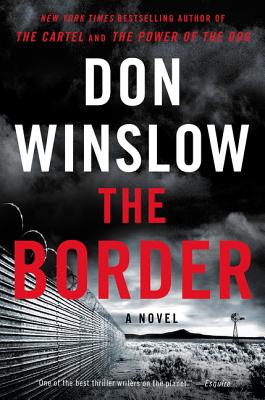 4. The Border by Don Winslow
Winslow puts an end to his Drug Wars epic with one big literary exclamation point. Populated by characters who live in a world where the choices are between bad or worse, no matter what side of the law you operate, this book serves as a great argument for legalization.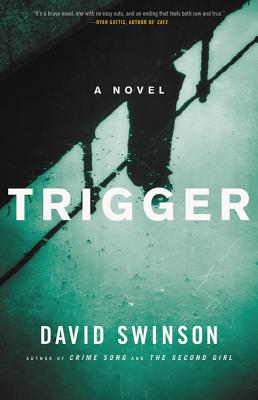 5. Trigger by David Swinson
Swinson wraps up his trilogy with drug addict PI Frank Marr, with Frank trying to clear his former police partner of a bad shooting. Full of human and thematic ambiguity that defines a great detective novel. Here's hoping Frank Marr can pick up another case now and then.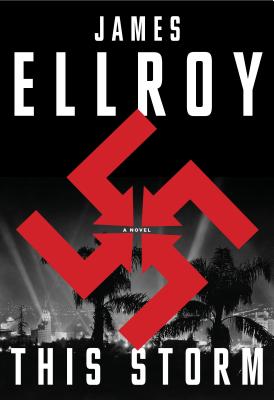 6. This Storm by James Ellroy
The second installment of Ellroy's World War Two L.A. quartet explores the allure of fascism as it continues to follow the investigations, crimes, and sins of his LAPD members and the women drawn to them. A huge, big picture kind of book that gives a wild ride through a Hollywood Hell.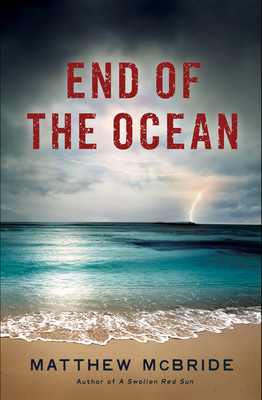 7. End Of The Ocean by Matthew McBride
Elmore Leonard meets Graham Greene in this tale of an American licking his divorce wounds in Bali, who becomes involved in smuggling to be with the island woman he fell in love with. Use of finely drawn players, an intriguing setting, humorous dialogue, and harrowing suspense create a character driven thriller that probes the idea of love.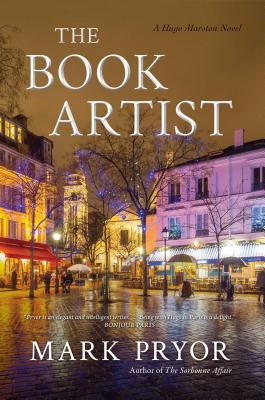 8. The Book Artist by Mark Pryor
Pryor's latest Hugo Marston novel, has the head of our Paris embassy's security trying to clear girlfriend Claudia of murder and teaming up with buddy Tom Green to put an end to a ghost from their past. A well crafted, cleanly written mystery and thriller that also looks into the complications of relationships.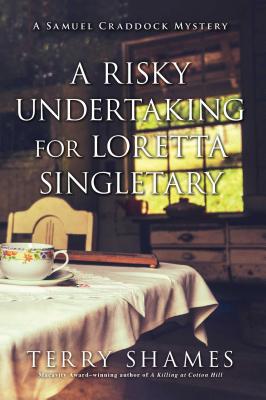 9. A Risky Undertaking For Loretta Singletary by Terry Shame
Police Chief Samuel Craddock tries to find his missing pal Loretta, taking him into the world of computer dating. Shames's knowledge of small town life and her characters help create a believable, suspenseful, and at times humorous mystery.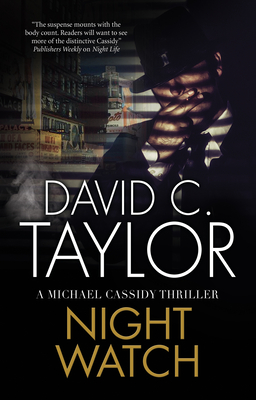 10. Night Watch by David C. Taylor
Fifties New York cop Michael Cassidy returns, catching a homicide that leads to the CIA, former Nazis, and a tenacious assassin. Once again, Taylor brings time and place to vibrant life.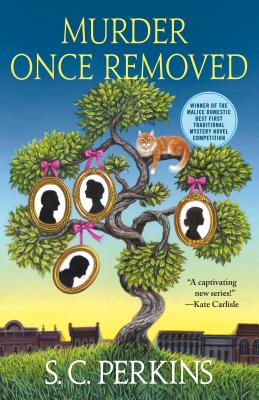 11. Murder Once Removed by S.C. Perkins
An Austin genealogist gets involved in politics and murder when she discovers the ancestor of a senate candidate possibly murdered the relative of his opponent in the past. The beginning of a light mystery series that shows richness, humor, and promise.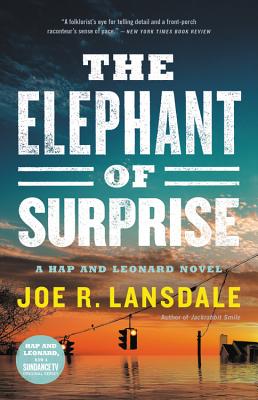 12. Elephant Of Surprise by Joe Lansdale
In this stripped down and relentless Hap and Leonard yarn, the boys try to protect a young albino Chinese American woman from an ever growing number of killers during one of the biggest storms in East Texas. The actions and banter are non stop as Joe gives us pure pulp pleasure.