This month all three book are from authors who will be stopping by.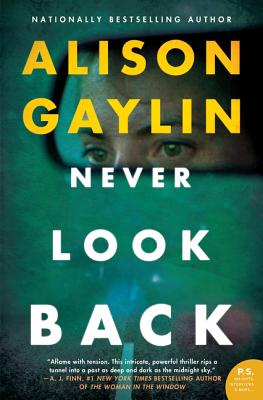 Never Look Back by Alison Gaylin
Gaylin's latest psychological suspense novel ties a podcaster and film columnist whose families were both affected by two young thrill killers in 1976. Gaylin's clean style allows her to put the reader on less than solid footing as the story bobs and weaves, with protagonists trading positions, toward one hell of an ending. Alison Gaylin will be at BookPeople July 15th to sign and discuss the book.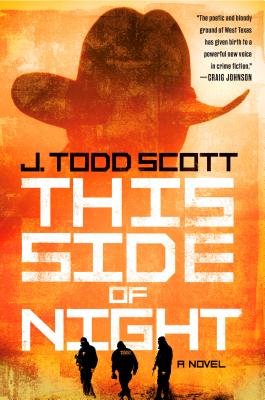 This Side of Night by J. Todd Scott
Scott teams up sheriff Chris Cherry and DEA Joe Garrison again when violence from a vicious drug cartel spills over to this side of the border. Scott uses the Texas local, well defined characters, and some fantastic action sequences  to deliver a gritty crime novel that is both epic and intimate. J. Todd Scott will be at BookPeople July 18th to sign and discuss the book.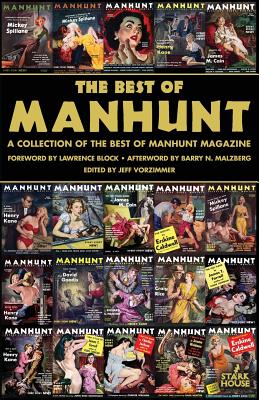 The Best of Manhunt edited by Jeff Vorzimmer
47 stories from one of the best crime fiction magazines ever. Manhunt published the greats Mickey Spillane, David Goodis, and Even Hunter and gave a start to the likes of  Donald Westlake and Lawrence Block. The collection showcases these writers and many others from the fifties and sixties worth discovering. Editor Jeff Vorzimmer will be joining Rick Ollerman, Jesse Sublett, Josh Stallings, Tim Bryant, and Joe Lansdale for Tough Guys and Dangerous Dames: A Discussion Of Hard Boiled Fiction on BookPeople's third floor 2PM August 31st.