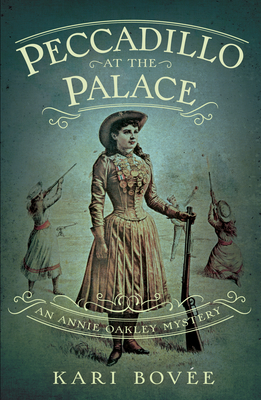 Peccadillo at the Palace
By Kari Bovee:
The second book in The Annie Oakley series focuses on The Buffalo Bill Wild West Show performing in England for The Queen. When one of her majesty's emissaries is murdered on the voyage over, Annie finds herself dealing with Irish rebels and an assassination plot. Bovee continues to meld historical detail, human behavior and suspense into an entertaining read.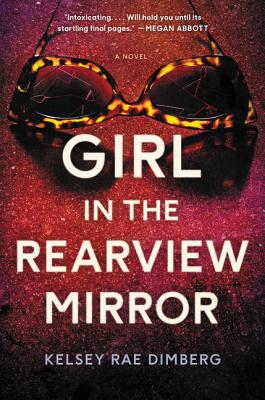 Girl in the Rearview Mirror
By Kelsey Rae Dimberg:
When Finn Hunt, a young woman with a past, finds work as a nanny for a politically connected family in Arizona, she believes she has found solid footing. It all becomes overturned when a mysterious woman approaches Finn to get a message to the father, unraveling everyone's secrets that lead to deadly consequences. Dimberg uses minute human behavior and the harsh desert light to build mood and suspense that leads to a killer ending.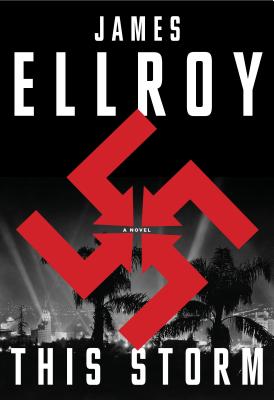 This Storm
By James Ellroy:
The second book in the Demon Dog Of Crime Fiction's World War Two Quartet has fascist cop Dudley Smith and his corrupt gang violently careening through L.A. and Mexico in search of killers, fifth columnists, and stolen gold as they smuggle heroin and illegal labor. A stylish, sinful, sexy as hell read that will have you questioning whoever's side you take.