May is Texas Mystery Month. The crime fiction of MysteryPeople's home state often has a western or rural feel, yet we have several that take place in our big city. We're pretty open minded about who we murder here. Just like barbecue, everyone down here has their way of doing it. Here are five must reads by Texas authors, covering East to West Texas and everything in between.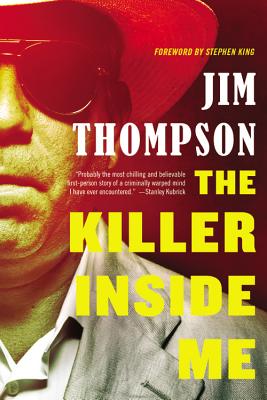 The Killer Inside Me by Jim Thompson—Still one of the most chilling books ever written. Lou Ford is a deputy of a small town in West Texas and a psychotic killer. Thompson gets into Lou's dark mind as he deals out and covers up his crimes while looking at the society around him that doesn't appear to be much more sane.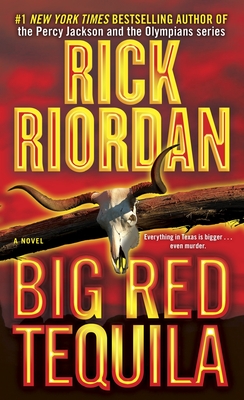 Big Red Tequila by Rick Riordan—Before he created Y.A. hero Percey Jackson, Riordan he gave us Tres Nevarre, an young professor in medieval history who returns to his San Antonio home and is greeted with a murder frame. This book sets up what will become one of the funkiest and entertaining private eye series ever.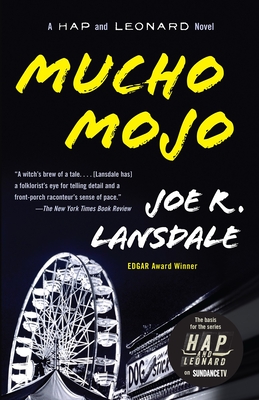 Mucho Mojo by Joe R Lansdale—There has to be a Hap and Leonard book in here, and this second in the series is the best and introduces all the main characters and ingredients in a perfect mix. The boys uncover old history, a murder charge, and a few people gunning for them when they discover a boy's skeleton in the basement of Leonard's recently deceased grandfather.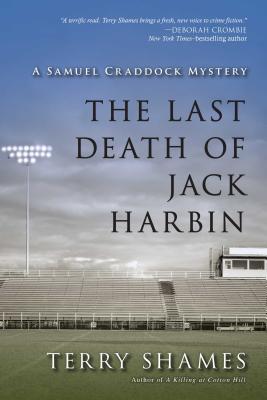 The Last Death Of Jack Harbin by Terry Shames—The second book in the series featuring Samuel Craddock has the retired chief of police looking into the murder of the town football hero who returned from Iraq a quadriplegic, only to end up murdered. The emotions ring true in this heart breaker of a novel.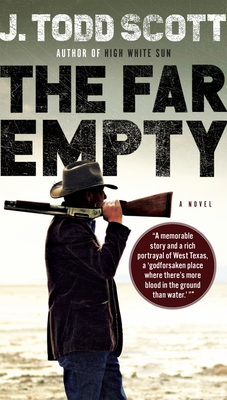 The Far Empty by J. Todd Scott—A new deputy does a deadly dance with his boss, pulling several others in with them, when what could be the body of the sheriff's missing wife is discovered. Scott, a practicing DEA agent, delivers a gritty, multi-character masterpiece on the border that puts No Country For Old Men to shame.