Each of this month's three picks are written by authors who will be at BookPeople. Stop by, hear how they approached their novel, and get a copy signed.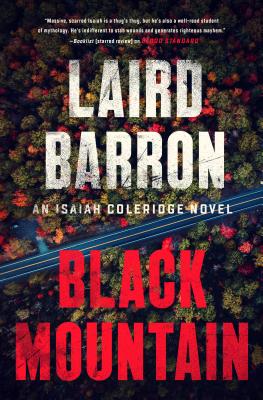 Black Mountain by Laird Barron—The second Isiah Coleridge novel has the ex-mod enforcer hanging out a private investigator shingle. He's hired by his old bosses to track down a brutal killer who has taken out some of their men. The search leads to a secret mountain research facility and a government cover up. Laird creates one of the strongest hard boileds out there with a touch of the serial killer and horror tale as well. Laird Barron will be at BookPeople May 9th at 7PM.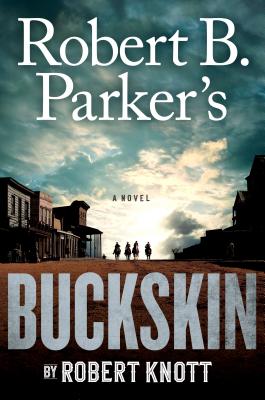 Robert B. Parker's Buckskin by Robert Knott—Appaloosa lawmen Hitch and Cole have to contend with a war between two mines and their hired guns, a mysterious killer in town, and one riding into town, all with a blizzard blowing in. Neither of the women in their lives make it any easier either. Knott brings a little more detective work to this latest entry to the series as well the swift action and laconic banter delivered by it's two heroes that make it one of the best. Bob will be here May 8th at 7PM.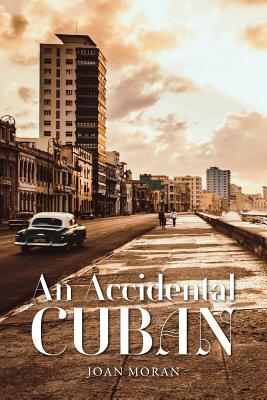 An Accidental Cuban by Joan Moran—Harry Cisneros, a young Cuban, works at every hustle to get his family to the states. when he thinks he has found a way to his dreams with a shady businessman with a money exchange scheme, it soon becomes a nightmare with Russian mobsters. An entertaining crime novel that gives a vivid look at Cuba in transition. Joan Moran will be joining David C. Taylor (Night Watch) for a discussion and signing on May 19 at 2PM.