With BookPeople celebrating short stories for this short month of February, I thought I'd share some of my favorite collections. First is author collections. Many of these authors have written  some wonderful novels, but their craft really shines in short fiction. In all these books, not one writer has a weak one in the bunch.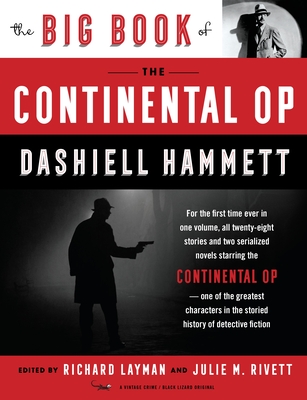 The Big Book of Continental Op by Dashiell Hammett – The punk rock of detective fiction. Fast, hard, and from the proletariat. Hammett, a former Pinkerton operative, tore apart the gentility of the drawing room detective and made him a working class hero. His story "The Tenth Clew" is practically a dismissal of the Sherlock Holmes story.
Crimes In Southern Indiana by Frank Bill – Every tale in here is a fine if tarnished gem. Each is a violent portrait of a decaying Midwest where the gun culture has met the drug culture. A story reminiscent of the Maltese falcon, but with a coon hound replacing the black bird, has a great last line.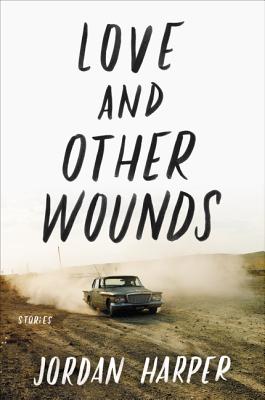 Love And Other Wounds by Jordan Harper- It's as if Harper took Hammett's rough and tumble hard boiled style and expanded on it for this century. All of these are edgy tales with that views many of it's survivors and criminals on the fringe with a beautiful dark romanticism.
Cannibals: Stories From The Edge Of The Pine Barrens by Jen Conley- Conley delivers a wonderful empathy to her characters whether they be a single barmaid trying to make the best choice for her grandchild for a different life than her or her daughter's, small time crooks, or her reccurring police officer Andrea Vogel.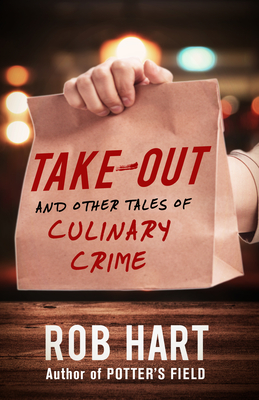 Take Out by Rob Hart – Hart finds intersection of crime and food (or sometimes drink) in these well crafted tales that often explore his home of New York City as well. The story "Creampuff" about a bouncer at a designer pastry shop is worth the price alone. Hart shows there can be a lot of humor and humanity in hard boiled.