In honor of Valentine's Day, MysteryPeople presents three couples that fall in love until possible violent death do they part. Either schemers, sleuths, or spies, these lovers hold our attention.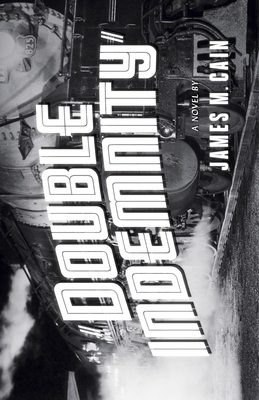 Walter Huff & Phyllis Nerdlinger (James M. Cain's Double Indemnity) – Maybe not the nicest couple, but along  with Frank and Cora from Cain's The Postman always Rings Twice, these two set the noir trend of lovers bumping off one's spouse for the sweet life. The movie version went in a different direction in the last third of the story with Cain's version giving them a fate both more romantic and darker.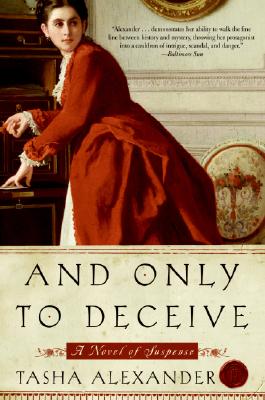 Lady Emily & Colin Hargraves (Tasha Alexander's Lady Emily series) – These two did not meet cute. It was when her fiancé was murdered and he was the best man in And Only To Deceive. Both rebels of their Victorian upper class, these two flirt and bicker while solving crimes and sometimes saving Britain. Picture Jane Austen writing The Thin Man.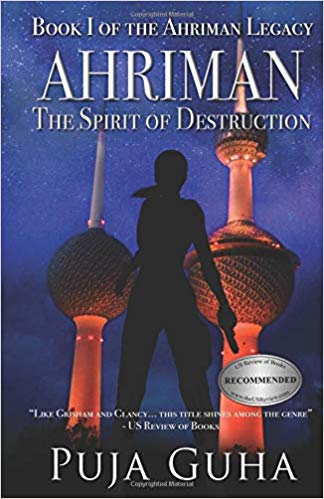 Petra Shirazi & The Ahriman (Puja Guha's The Ahriman Trilogy) – Petra is a spy, The Ahriman is an Iranian assassin. They find themselves in each other's sights, but still fall in love as they are manipulated by bad men and their own governments, building up a lot of trust issues. Guha keeps you caring about their relationship as much as their lives as you flip through the pages.