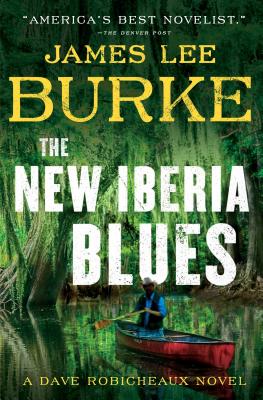 New Iberia Blues
by James Lee Burke
Dave Robicheaux has to contend with the body of a dead woman found floating on a cross, a wunderkind film director with plenty of secrets, and a new partner he's falling for with her own history. Burke brings his sense of place, people and poetry to one of crime fictions most tortured cops.
The Silent Patient by Alex Michaelides
Psychotherapist Leo Faber's obsession with the case of Alicia Berenson and artist who refuses to talk after she murdered her husband takes him to the run down psychiatric hospital she was put in. with only her art and a diary to lead the way, Faber unlocks what really happened that night. A thriller with one hell of a reveal.
Take Out by Rob Hart
Hard boiled author Rob Hart gives us a collection of stories involving crime and food. All of Hart's pathos, humor, and style are on display here. The story "Creampuff," about a bouncer at a pastry shop, is worth the price alone.