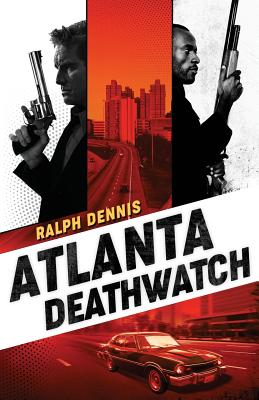 Atlanta Deathwatch by Ralph Dennis
Brash Books is bringing back this acclaimed and hard to find series from the seventies featuring disgraced ex-cop Jim Hardman working the grimy streets of Atlanta as an unlicensed PI with former pro-baller Hump as back up. In this first outing Hardman looks into a murdered girl tied to both a street dealer and politician. Good gritty stuff, with subtle emotions, and lots of gunfire. These books partly inspired Joe Lansdale's Hap & Leonard series.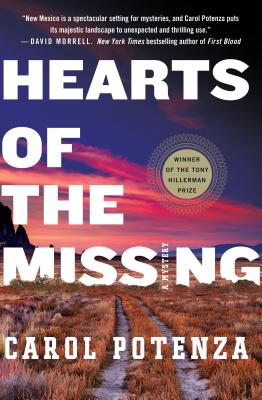 Hearts Of The Missing by Carol Potenza
Winner of the Tony Hillerman prize, this mystery takes us into the Fire Sky tribe on New Mexico's Tsiba-ashi D'yini reservation. Tribal police officer Sgt. Nicky Matthews' discovery of a body without a heart leads to a history of other unsolved murders and a conspiracy on the reservation. Potenza explores the idea of identity in a well crafted debut that should hook any western mystery fan.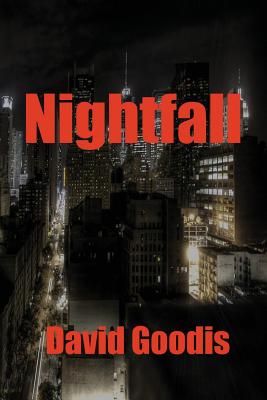 Nightfall/ Cassidy's Girl/ Night Squad by David Goodis
Three fine books by one of the masters of classic noir. Whether the man on the run, the disgraced pilot-turned-bus driver caught between two women, or the shady cop torn between loyalties, all three of these intense tales show how no one captured the dark streets and lives of desperation like David Goodis. As crime writer Ed Gorman said, "David Goodis didn't write novels, he wrote suicide notes."