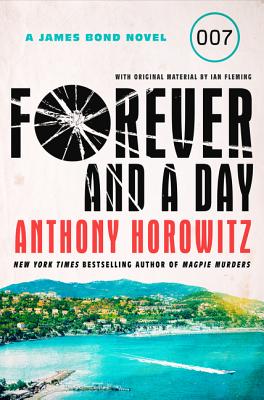 Forever And A Day by Anthony Horowitz
Taking some material from Ian Fleming, Horowitz goes back to James Bond's first mission as 007. MI6 sends him to Marseilles where he encounters drug smugglers, power players, and an alluring spy master. to find out what the previous 007 discovered before he was murdered. This book captures the cool style of the Fleming Bonds and cold blooded attitude of the secret agent, especially with the twist at the end.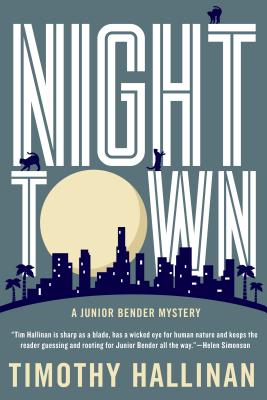 Nighttown by Timothy Hallinan
Burglar Junior Bender is hired to steal an antique doll for more money than it is worth. When he stumbles across somebody else trying to steal it, Junior and his girlfriend are on the run with a shady hit woman as their only hope. Hallinan skillfully uses humor, his anti-hero's point of view, and the city of Los Angeles for a fun caper novel with heart and a wonderful literary reveal.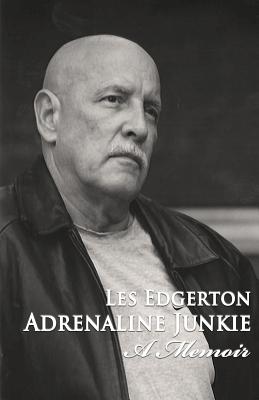 Adrenaline Junkie: A Memoir by Les Edgerton
Author Les Edgerton lets you into his life that leads into some of his great crime fiction. Following him through the swinging sixties and hedonistic seventies and early eighties, he led one hell of a life as a thief, convict, and hair stylist. Les pulls no punches in the telling. It's not all pretty, but it's all pretty entertaining. This is like experiencing that guy at the bar who had collected a lot of life experience and knows how to talk about it in book form.