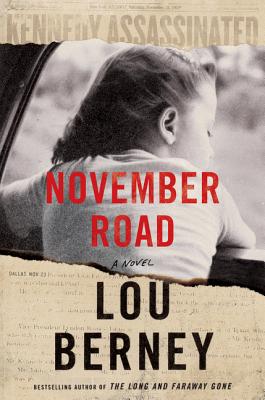 November Road by Lou Berney
After the JFK assassination, a gangster for Carlos Marcello goes on the run when he realizes he played a part in the murder. To throw the mob of his trail, he travels with a housewife fleeing  her husband with her two daughters as cover. Along the way, the two develop a bond as a hit man closes in. Lou Berney delivers a great period crime novel with a poignant story of human connection woven in.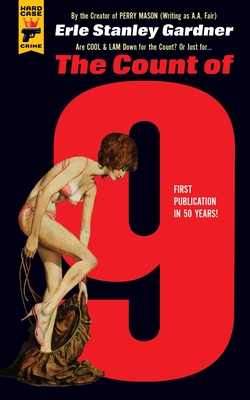 Count Of Nine by Erle Stanley Gardner
Hard Case Crime brings back another mystery featuring  private detective Donald Lam and his boss Bertha Cool. The two have to track down the treasures of a world-traveling adventurer that were smuggled out under their nose as well as a few murders. Even today, Gardner is hard to beat for a slam bang mystery yarn.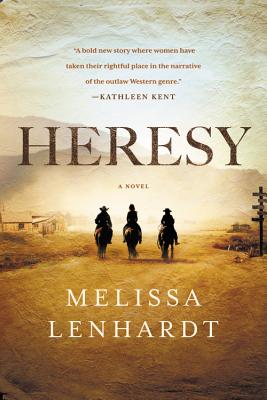 Heresy by Melissa Lenhardt
During the 1880s on the western frontier, a group of women escape their lot in life by dressing up as men and committing well executed robberies. A thrilling western heist tale  that explores histories treatment of women and the bond of female friendship. Melissa Lenhardt will be at BookPeople October 9th with Reavis Wortham (Gold Dust) to sign and discuss their books.