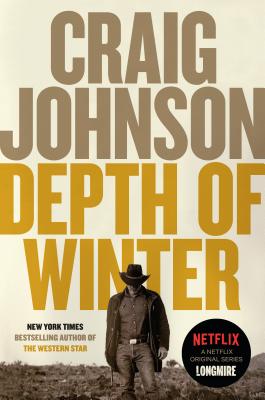 The Depth Of Winter by Craig Johnson
Sheriff Walt Longmire marches into Mexico's narco territory with a ragged band of misfits and several moral compromises to find his kidnapped daughter and settle things with long time nemesis Tomas Bidarte. Even at his grimiest and grittiest, Craig Johnson finds the humor and humanity in his characters.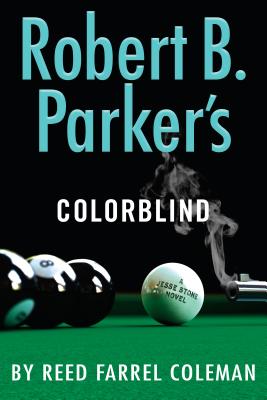 Robert B. Parker's Colorblind by Reed Farrel Coleman
Police Chief Jesse Stone, who just quit drinking, has to contend with a hate group when his black officer is accused of shooting the leader's unarmed son. Coleman weaves Jesse's personal struggle into a timely plot that examines race for a satisfying police mystery with real characters and emotion. Reed Farrel Coleman will be at BookPeople on September 16th at 5PM, to sign and discuss Colorblind.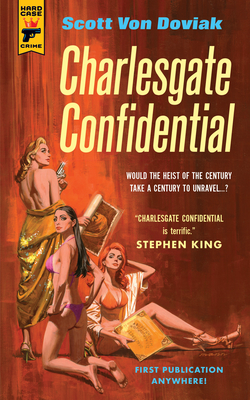 Charlesgate Confidential by Scott Von Doviak
The robbery of a Boston art museum in the forties reverberates through  four generations in the Charlesgate apartments. Von Doviak uses Boston lore to weave his story lines, creating a mix of The Big Chill and The Friends Of Eddie Coyle. Scott Von Doviak will be with Edwin Hill (Little Comfort) on Saturday, September 22nd at 6PM to sign and discuss their books.