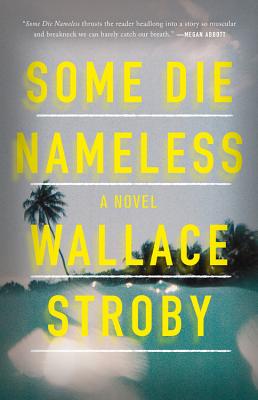 Some Die Nameless by Wallace Stroby
An investigative reporter teams up with a former mercenary who is marked for death to figure out why the dark mission he was on decades ago has someone wiping out all who have knowledge of it. Stroby takes a the political thriller and keeps it real and gritty by putting at street level.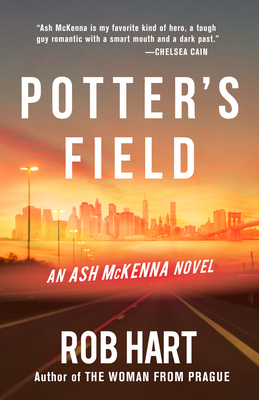 Potter's Field by Rob Hart
Ash Mckenna returns to New York to get his life on track and become a licensed investigator. As soon as he steps foot in the city, he is taken to his former drag queen gangster boss who needs to find his missing crew member. The search puts Ash in the middle of a turf war in the hard hitting, emotional finale to one fine series.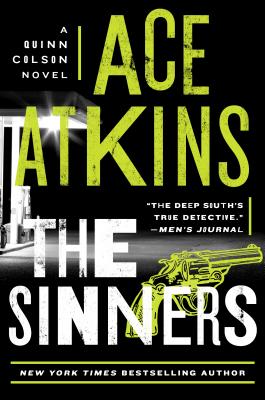 The Sinners by Ace Atkins
Tibbehah County Sheriff Quinn Colson takes on a shady trucking outfit, an outlaw family, and getting married in this fun new adventure full of action, great dialogue, and explorations of southern culture like the proper sausage biscuit. Ace Atkins will be here July 24th with Megan Abbott to discuss and sign the novel.