For June, we have two different kind of men dueling it out with Mexican drug cartels in nature in the present and a big city newspaper man finding the truth in a flashy New York of the past.  All have struck a great balance between character and pace.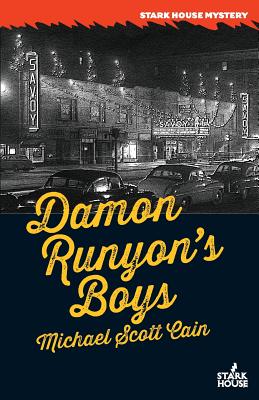 Damon Runyon's Boys by Michael Scott Cain
In postwar New York, a reporter looks into the murder of a dance troupe leader and uncovers a plot that puts the mob on him. Cain's vivid recreation of the glitzy Big Apple in its Broadway heyday and appearances by Walter Winchell, an young Truman Capote, and others make this a fun historical hard boiled that pops.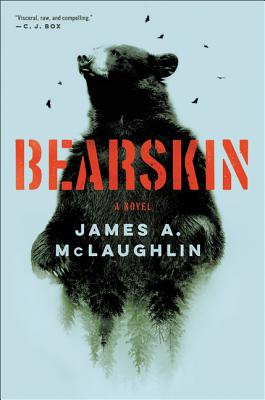 Bearskin by James A McLaughlin
Hiding from a drug cartel, Rice Moore serves as the caretaker of a remote game preserve in Appalachia. When a poaching ring starts butchering bears, he makes new enemies while getting attention of the old ones. A crime thriller that understands the humanity of its characters and the violence they create.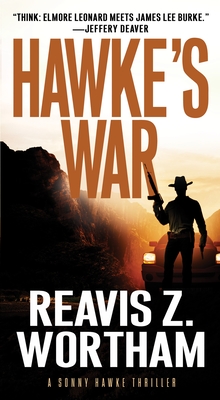 Hawke's War by Reavis Z. Wortham
Texas Sonny Hawke finds himself lured into a trap in Big Bend National Park, where he has to fend of terrorists and a drug cartel out for revenge. Halfway through this book, you may feel sorry for the bad guys in this fun shoot-em'-up with vivid supporting characters, villains who you can't wait to get their comeuppance, and a killer pace. Reavis Z. Wortham will be at BookPeople July 8th along with Ben Redher and Billy Kring.