In May the private eyes take over the month. From the iconic to the new, differing in age, race, and sexual preference, all three of these detectives prove the vitality of the genre.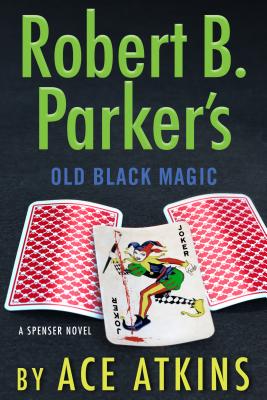 Robert B Parker's Old Black Magic by Ace Atkins
Spenser is hired by a prestigious museum  to solve a twenty year old art theft. With help of his mob-connected ally Vinnie Morris, our Boston PI has to delve into a history of gangsters, art dealers, and double crosses that has resurfaced in the present with deadly consequences. Atkins delivers Parker's iconic hero into one of the more intricate plots he or Robert B. Parker came up with.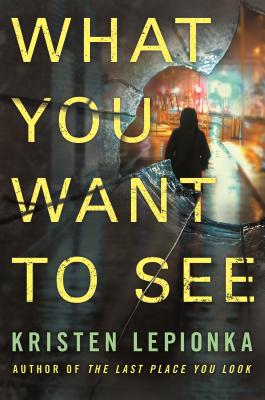 What You Want To See by Kristen Lepionka
When a possible cheating fiance Roxanne Weary tails end up murdered, her client becomes the main suspect. In an attempt to clear his name, she comes up against a real estate scam that literally strikes close to home. This follow up to Lepionka's brilliant debut, The Last Place You Look, and proves she and Roxanne have what it takes for the long haul.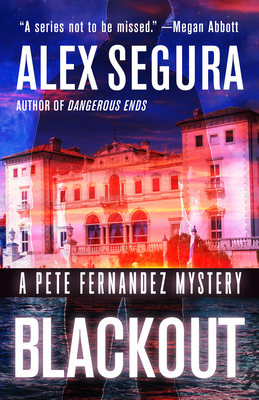 Blackout by Alex Segura
Pete Fernandez returns to his Miami home to locate a politician's missing son who resembles someone who disappeared after he was seen with Pete's high school crush before she was murdered. To unravel the mystery, Pete has to deal with the mob, a political assassination, and old wounds. The book is a great balance of action and emotion. Alex Segura will be at BookPeople May 16th.