What I'm looking forward to reading in 2018 by Meike Alana
2017 has been a fantastic year for crime fiction fans, but 2018 promises to be even better.  Here are just a few titles that I can't wait to get my hands on:
JANUARY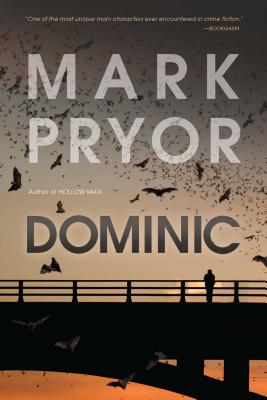 Dominic by Mark Pryor:  Picking up where Hollow Man left off, the titular Austin attorney/musician (who happens to be a psychopath) continues his murderous ways.
A Reckoning in the Back Country by Terry Shames:  When a resident of Jarrett Creek is mauled by vicious dogs, Texas lawman Samuel Craddock suspects a dog-fighting ring may be operating in his town.
The Perfect Nanny by Leila Slimani:  Originally published in France where it became a #1 bestseller and winner of France's most prestigious literary prize, the Goncourt, it marks the American debut of an exciting new voice in crime fiction
Into the Black Nowhere by Meg Gardiner:  Following  last year's smash thriller Unsub, newly minted FBI agent Caitlin Hendrix investigates a series of murders around the Austin area.
FEBRUARY
Sunburn by Laura Lippman:  The New York Times bestselling author returns with a superb novel of suspense about a woman who knows how to play the long game to get what she wants.
MARCH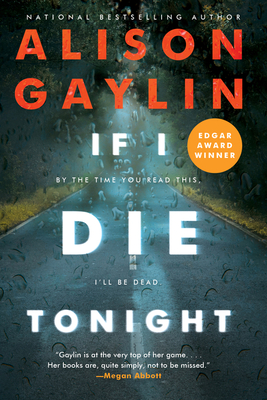 The Silent Companions by Laura Purcell:  A Victorian gothic tale about a young pregnant widow who is sent off to her late husband's creepy, crumbling, and possibly haunted estate.
If I Die Tonight by Alison Gaylin:  The award-winning Gaylin brings us an addictive story of psychological suspense told from multiple viewpoints.
APRIL
A Perfect Shot by Robin Yocum:  Yocum's A Welcome Murder was a 2017 favorite of ours here at MysteryPeople and we can't wait for this tale of a local basketball star in a small Ohio town who tries to remake his life but instead gets tangled up in murder.
MAY
See Also Proof by Larry Sweazy:  Sweazy's series featuring North Dakota indexer Marjorie Trumaine is another favorite of ours.  As she's mourning the recent death of her husband during a particularly harsh winter, she helps investigate the disappearance of a neighbor's disabled daughter.
JUNE
A Stone's Throw by James Ziskin:  Ziskin's series features 1960's news reporter Ellie Stone, who is one of my personal favorite characters in the genre.  This time the intrepid Ellie investigates a double murder set in the glamorous world of horse racing.
JULY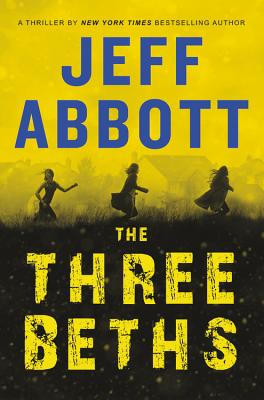 Give Me Your Hand by Megan Abbott:  The queen of noir (part of the writing team behind HBO's The Deuce) returns with a mesmerizing psychological thriller about how a secret can bind two friends together forever or ultimately tear them apart.
The Three Beths by Jeff Abbott:  Three women, all with the same name, have gone missing from idyllic Lakehaven.  Given that Abbott is one of the best thriller writers of our day, it's pretty much a given that this is not a coincidence and that there are some sinister goings on here.