We struck gold this year when our former co-editor brought Matthew Turbeville into the MysteryPeople fold. He reads a ton of books, has excellent as well as eclectic taste, and is a talented writer. His top ten list for this year has a wide range and celebrates authors who approach the genre from a unique angle.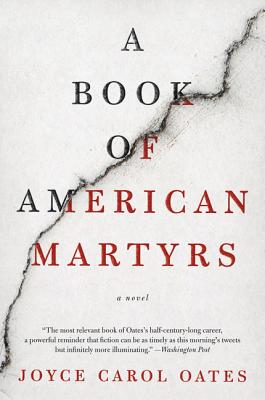 A Book of American Martyrs by Joyce Carol Oates
This is an odd pick for best crime novel of the year, but this is, at its core, a crime novel.  Two families are interconnected by a horrific crime in which one patriarch murders the other for being an abortion provider.  The novel chronicles the lives of these two families as the children of these fathers grow and become intertwined in a dramatic and amazing fashion.  The conclusion to this novel is not to be missed, as it will somehow break your heart and put it back together—uncharacteristic for Joyce Carol Oates, but yet so fitting for this novel and for this time in our country.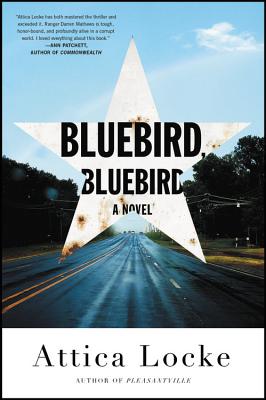 Bluebird, Bluebird by Attica Locke
Attica Locke has always been a favorite of mine.  With classics like Black Water Rising and The Cutting Season under her belt, Locke has begun what is hopefully a new series with an excellent protagonist—one of the few black Texas rangers, a man struggling to keep his job and wife, a man who will do anything to find some answers—so much so that he is driven to investigate a double homicide, that of a white woman and black man in rural Texas.  You will be biting at the bit to finish this book, with its world-shaking conclusion.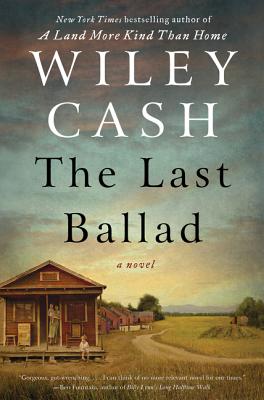 The Last Ballad by Wiley Cash
I first discovered Wiley Cash with his award-winning This Dark Road to Mercy.  In The Last Ballad, Wiley Cash comes back with full force and total talent to invite his reader back into the past this time, to a young woman's story (about her life and death)—a mother, a lover, a fighter—and a mystery that will unravel and awe you until its amazing conclusion.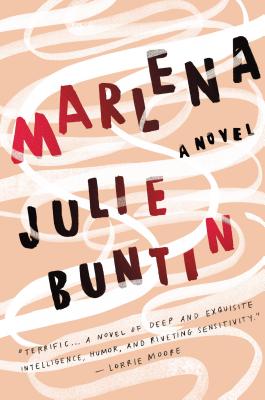 Marlena by Julie Buntin
Julie Buntin has become my favorite person, as well as writer, over the course of a year.  She has written a classic in the genre of teenaged stories about lost friendship and, frankly, loss.  Buntin writes of a young woman who looks back on her teenaged friendship with the troubled titular character, who is struggling to keep her family together until the fateful conclusion.  This is a book not to be missed, and a book that has made nearly every best-of list this year.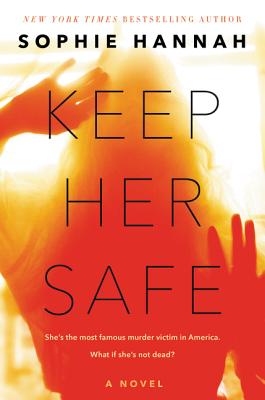 Keep Her Safe by Sophie Hannah
I love Sophie Hannah.  All of her books are written with a sort of eloquence and candidness that envelop the reader.  This book is no different, about a married woman from Britain who escapes her family to come to America only to see a ghost—a woman who was believed to be dead, but is in fact possibly alive.  This book certainly does not disappoint, or ease up, just like Hannah's earlier works.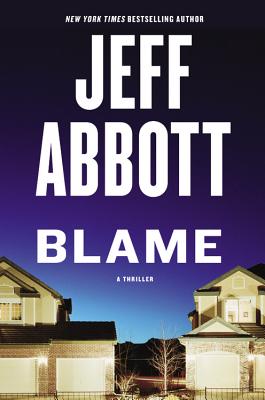 Blame by Jeff Abbott
Jeff Abbott sent me an ARC early this year—a copy of his newest book, Blame, his first novel to feature two primary female protagonists who are struggling with the aftermath of a deadly car accident and the loss of a dear loved one—and a crazed killer who will stop at nothing to cover up the truth.  Don't miss this new classic of the genre.  It certainly was riveting and unstoppable as the events of the book.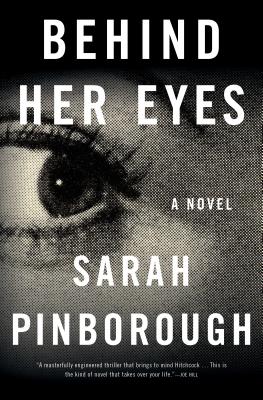 Behind Her Eyes by Sarah Pinborough
Sarah Pinborough made waves with this tale of intrigue and mystery, told from multiple perspectives about the mysteriousness of a young woman having an affair with a married man, and his wife, who we know little about until the very end of the novel—and boy, is that a twist!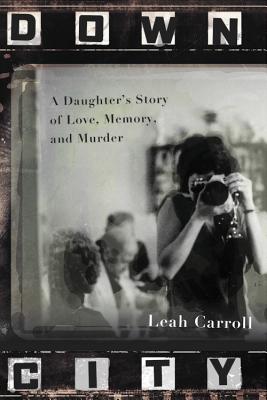 Down City by Leah Carroll
Carroll's debut, a memoir about losing both of her parents to violence and tragedy of different sorts, is as eye-opening as it is compelling.  Carroll is certainly a talent that one should keep her eye on, as she is working on a novel currently—but don't look over this instant classic of true crime and loss.  Down City was one of my very favorite books of the year.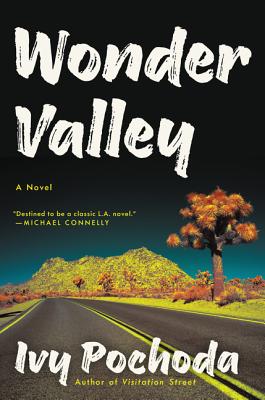 Wonder Valley by Ivy Pochoda
Ivy Pochoda has had a very good year this year.  Wonder Valley was well received by most critics, acclaimed by fellow authors, and became well known through publicity on early morning television and word-of-mouth.  This book, a crime novel about how we are all interconnected, is the new LA novel, a welcome accompaniment to James Ellroy and Megan Abbott's earlier work, and an ecstatic read at that.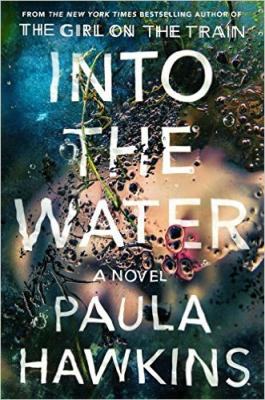 Into the Water by Paula Hawkins
Paula Hawkins' sophomore effort was a success both financially and critically.  This book, about mysterious drownings, decade old mysteries, and more, is a bit less un-put-down-able than its predecessor, a bit more literary and meticulous in its writing. Hawkins does not disappoint with Into the Water, which was a welcome addition to a year full of wonderful books in 2017.