In 2017, Native American culture became a larger part of crime fiction with some stunning debuts. Also, there was no fear in presenting damaged heroes and families. All of these authors' first forays into the crime novel were fresh and attention-getting.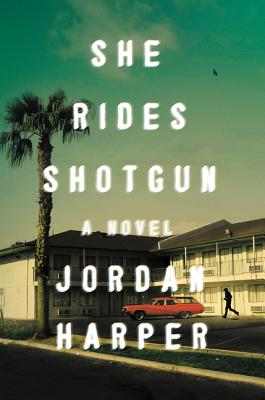 She Rides Shotgun by Jordan Harper
After proving his mastery of the short story with his collection, Love And Other Wounds, Jordan Harper proved to be just as skilled in the long form, this rough, violent, and gritty road trip of a criminal father and his fourteen year old on the run from an Aryan gang. A pure crime novel, both beautiful and brutal, that has you caring for its characters on their own terms.
Nail's Crossing by Kris Lackey
Lackey introduces us to Bill Maytubby, a smart, deceptively self-deprecating officer for the Lighthorseman of the Chickasaw Nations. This first investigation has him and his pal, County Deputy Hannah Bond traveling through their hard scrabble Oklahoma and into Cajun country. An intriguing procedural with humorous characters that balance out the noir-ish plot.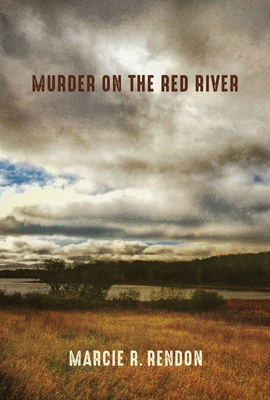 Murder On The Red River by Marcie R. Rendon
Cash, an orphaned 19 year old Anishanabe Indian woman truck driver and pool hustler, helps her guardian the local sheriff when the an activist member of a tribe is found in a wheat field. Rendon, mainly know for her YA work, gives us a detailed life on the Nebraska/Minnesota border while delivering a solid whodunit with one unique, smart heroine.
The Pictures by Guy Bolton
A moody Hollywood thriller with a tarnished cop looking into a producer's apparent suicide that puts him up against the studio bosses who pay him, the mob that's muscling in, and his old love. Set against the release of The Wizard of Oz, Bolton creates a time and place both accurate and dreamlike as he delves into wounded men looking for a shot to be better.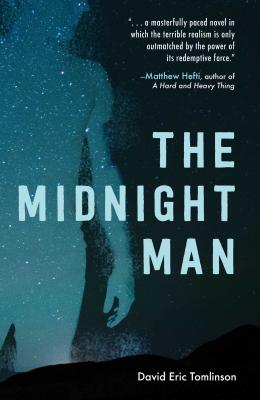 The Midnight Man by David Eric Tomlinson
A thriller rich in history, place, and people. Using the legal thriller to build suspense and reveal character over a year in a Choctaw community and delve into the fateful history before it, Tomilson deftly crafts a unique story of incredible yet subtle depth.
The Last Place You Look by Kristen Lepionka
Lepionka knows that the most important thing in a PI series is the PI, giving us Roxanne Weary, a tough woman with a lot of complexity and baggage and sharp humor. She also gives a great hook for an investigation with weary on the hunt for the rich, white girlfriend of a black man on death row for killing her parents, who went missing around the the time of the murder of a decade ago. I can't wait to see more in this series.