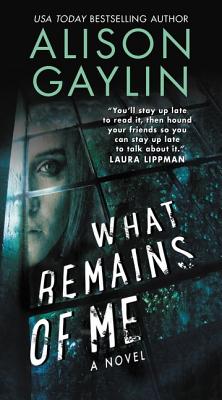 Alison Gaylin is known for her well-conceived, incredibly intricate and deeply-plotted thrillers.  She is not afraid to steer toward the taboo, and has written everything from books involving incest to pedophilia and rape.  She is one of the rising stars of the mystery genre, a woman whose talents cannot be measured easily or gauged casually.  She is incredibly talented, with praise from Laura Lippman and Megan Abbott to top everything off.  Her novel What Remains of Me remains a favorite at MysteryPeople and was also an Edgar-nominee for Best Novel of the Year.  Her upcoming novel If I Die Tonight is a thriller to be reckoned with, with multiple leading characters and infinite threads that combine in an utter explosion.  Check out below for some suggestions for reads you might enjoy if you enjoy Gaylin's work.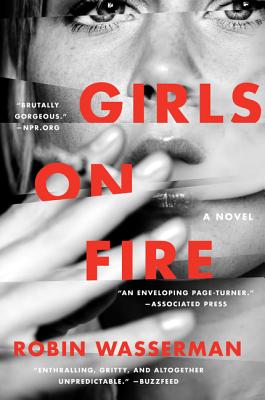 Girls on Fire by Robin Wasserman:   Girls on Fire is a thrilling mystery debut that deals with two girls whose friendship may be too close to comfort.  Like Gaylin, Wasserman is not afraid to steer toward the taboo and her brilliant use of language and thrilling back and forth between characters leads to a surprisingly and ultimately incredibly dark conclusion. This is a book not to be missed.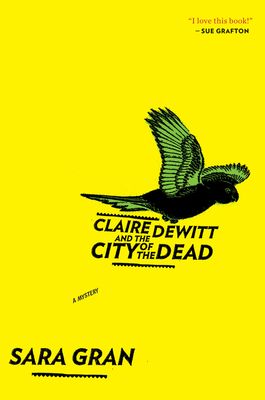 Claire Dewitt and the City of the Dead by Sara Gran: Claire Dewitt is a character reminiscent of Gaylin's series character Brenda Spector.  Equal parts humor and serious, thought-provoking mystery, Gran is a great writer who ropes in the reader and keeps them hooked from beginning to end.  This mystery revolves around the death of a white, wealthy man in New Orleans soon after Hurricane Katrina.  Issues of race and sexuality are prevalent in this narrative that will leave you begging for more (and luckily there is a second book in the series!).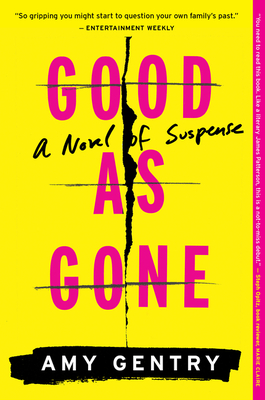 Good as Gone by Amy Gentry: A favorite of MysteryPeople, not to mention a fellow Texan, Gentry is a writer well beyond her years.  Her debut novel is a riddle filled with more riddles—there's the issue of a kidnapped daughter returned home, only is she really the daughter her parents have been looking for, or an imposter—someone else entirely? This is a book that any mystery lover will enjoy (even though, quick trivia note here, the novel was not intended to be a mystery, so what a wonderful surprise for us all!).