This month we have the return of two unconventional series heroes and a return of a crime novel that will hopefully get more attention now that it is back in print.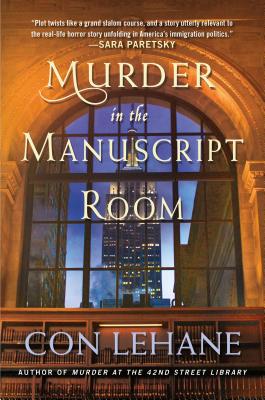 Murder In The Manuscript Room by Con Lehane
This follow up to Murder At The 42nd Street Library has crime fiction curator Raymond Ambler and his comrades involved in two murders that may be connected one of new coworker and the other of a labor boss that a childhood friend of Ray's has been serving time for. Ross delivers a streamlined plot and sense of melancholy that echoes Ross MacDonald.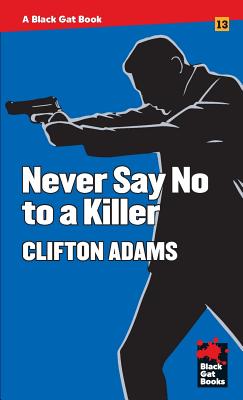 Never Say No To A Killer by Clifton Adams
Stark House reprints this crime paperback masterpiece of a con who breaks out of prison with the help of a benefactor to do a job. When the only person to meet him is his patron's wife trouble naturally awaits. Adams packs all the twists, sudden violence, sultry women, and cynicism you'd expect in a moody fifties noir and then some.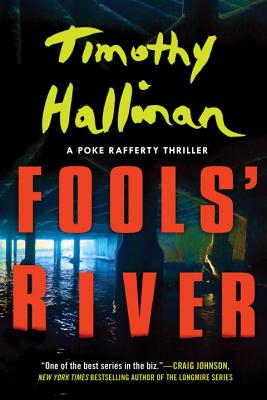 Fool's River by Timothy Hallinan
The latest Poke Rafferty novel has the trouble prone travel writer looking for the missing father of his daughter's boyfriend. Knowing the man enjoyed Thailand's sex trade, Poke fears the man was taken for his money and has little time before his life follows. Hallinan gives us another provocative look at the city balanced with a very human feel for family.